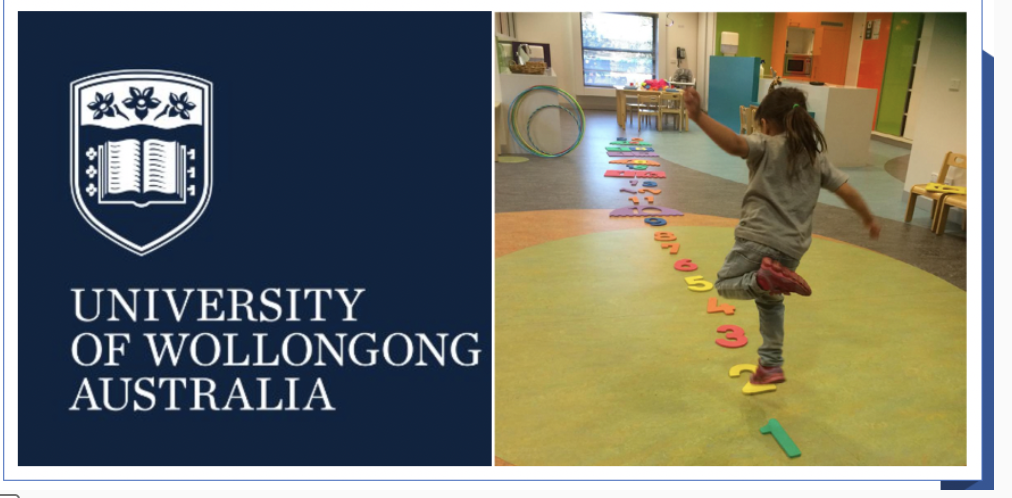 Perceptions on delivering physical activities combined with learning tasks.
Please let us know your thoughts by choosing one of the following options:
You have selected an option that triggers this survey to end right now. To save your responses and end the survey, click the button below to do so. If you have selected the wrong option by accident and do not wish to leave the survey, you may click the other button below to continue, which will also remove the value of the option you just selected to allow you to enter it again and continue the survey.
The response has now been removed for the last question for which you selected a value. You may now enter a new response for that question and continue the survey.